S.ending O.ut U.niversal L.ove
Pouring Water for the Mind,
Music from the SOUL
Sending Out Universal Love to my People
Sound Medicine & Healing vibes to grow to
Santos S.O.U.L. is an Edutainer, Songwriter, Mindful Movement Instructor & InnerG Artist for change and transformation!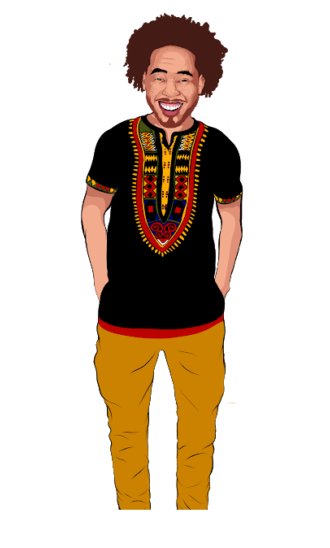 Santos S.O.U.L. is force of change, connecting the power of mindful lyrics, music, movement & breathwork for people of all ages. His work in schools, colleges, boardrooms, and retreats, ignites people to think about their role in the world and how to use their voice to create and transform within and around them. He is especially engaged in working and learning alongside the youth, centering how the next generations can reconnect to their ancestors, while re-envisioning pathways forward, taking their place at the world table and defining themselves in a positive local and global context.
His presentations and workshops will propel attendees to explore and discover their paths – not only in their community, but in this world – and he will do it with heart, soul, and inevitably breathwork & song, as his guitar follows him everywhere! Santos is greatly influenced by Tai Chi, Kriya Yoga, and Kemetic healing Arts, holds the rank of Sifu instructor and has a Bachelors of Arts.
Globally United • Locally Thriving • Powered by SOUL