Complete this form for questions or information about workshops, booking and sending good vibes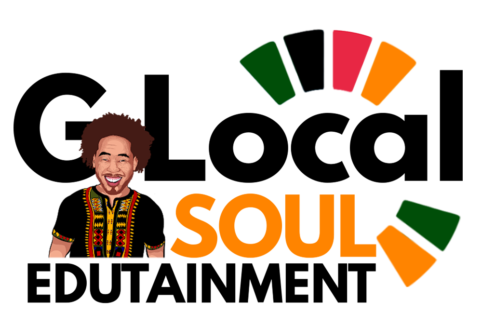 We are grateful for any contributions to our cause to bring awareness to social issues while entertaining and educating our community.
Leave one of our workshops with insight, tools, and understanding of your power in the world. Starting with self and expanding on a local, national, and global level.
Help us spread our message and mission by sharing our content, articles or edutainment. We are grateful for every contributiokn